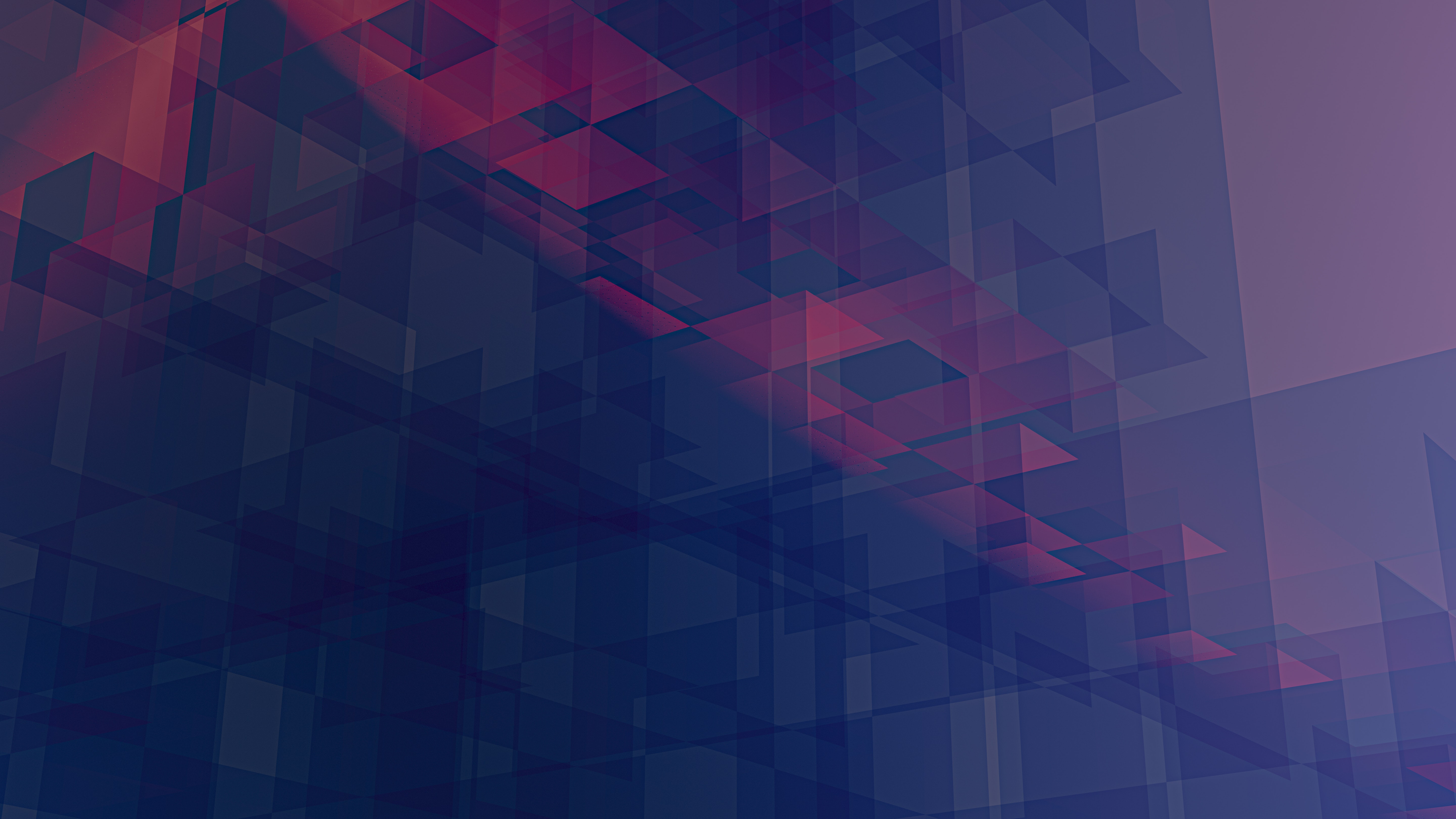 Starting a company is challenging, and there is always a long to-do list with limited time to get everything done. While you may be an expert in some areas, many aspects of your new company will require new skills and knowledge. As an entrepreneur, you're now an individual contributor, a manager, and possibly an investor all at once. To be effective, you'll need to determine what tasks you can handle yourself and which ones require a team. One of the top reasons startups fail is simply running out of funds, and careful planning and execution can help mitigate this risk. If you lack the technical expertise to make informed technology decisions, consider hiring a fractional CTO to help guide your startup.
What is Fractional CTO and How Can They Help You?
For a tech entrepreneur, a Chief Technical Officer (CTO) is a technical counterpart who helps define the technical execution of your business. A CTO can assist with questions such as:
What technology to use
What team to build it
How to work within your timeline and budget constraints
When to hire in-house or contract
How to build a product that attracts investment
How to build a competitive product
These are questions that every founder asks themselves, but the answers will vary from company to company. A cookie-cutter approach won't work when you're trying to bring something new to the market, and finding the optimal approach to bringing your product to market can be the key to success or failure.
I've seen many founders make mistakes when hiring the wrong technical personnel. Without properly vetting someone's skills, your timeline can be pushed back by several months, and your MVP may end up being far buggier than you expected. How can you differentiate yourself from competitors when your own product doesn't meet your expectations? A CTO can help you make the right decisions and minimize risks. Experienced tech leaders know what makes or breaks a team and can help you hire the right people for your company's current stage. They can help you define your technical roadmap and ensure its successful execution. They'll often oversee system architecture, set up effective processes, and manage day-to-day operations so you can focus on building your business.
A fractional CTO provides the same services, but on a part-time basis.
When to Consider a Fractional CTO?
While a full-time CTO may be the best solution for some companies, they can be in high demand and may cost more than you're willing to spend during your early stages. The tech industry is constantly growing, and the most experienced tech leaders may not always be affordable or available to help you build your business. A fractional CTO can help you overcome cost and availability challenges and is often sufficient during the early stages of a company. If you're determined to build a competitive product, believe that having the right people on board is key to your success, and want to be mindful of your runway, a fractional CTO may be the right solution for you.
How to Choose Your Fractional CTO?
Two important things to look for in a fractional CTO are expertise and compatibility. When evaluating expertise, consider how their past experience and accomplishments relate to what you're trying to build. For example, if they're an expert in cloud services, but you're trying to build a mobile app, they may not be the best fit. Here are a few things to look for when choosing the right fractional CTO for your company:
Their approach to hiring and running teams
Their role in launching successful products
How they would bring your product to market quickly
While the right expertise is required for success, it is worth nothing if you and them don't have a good synergy in your work. Fractional CTOs work with different companies, therefore you need to understand how their availability will work with your needs. You need someone who attentively listen to you but is willing to push back as often as necessary. When getting to market, less is more and someone who will say yes to everything that crosses your mind is probably setting you up for failure. There's also a "feel" that you get from people that words can't describe. Like personal relationships, work relationships aren't always a match, and you have to trust your gut about who you think you'll work well with.
The best thing you can do to evaluate a fCTO is to take your time to find the right one. Engage different people, talk to them and see how the back and forth goes. Let them tell you what makes them different, and always look for someone who's rooting for your success either they're gonna work with you or not.
What's next?
Before hiring, shop around a bit. The best place to look for a fractional CTO is within your network. You will have the most signal from your contacts and secondary connections as you probably will have people you trust who can vouch (or not) for someone. LinkedIn will also do a good job at surfacing tech leaders that are somewhat connected to your network. Start with that and start reaching out. Need more advice or discuss if you and I can work together? Let's chat
---
878 Words
2023-02-01 12:34 +0000